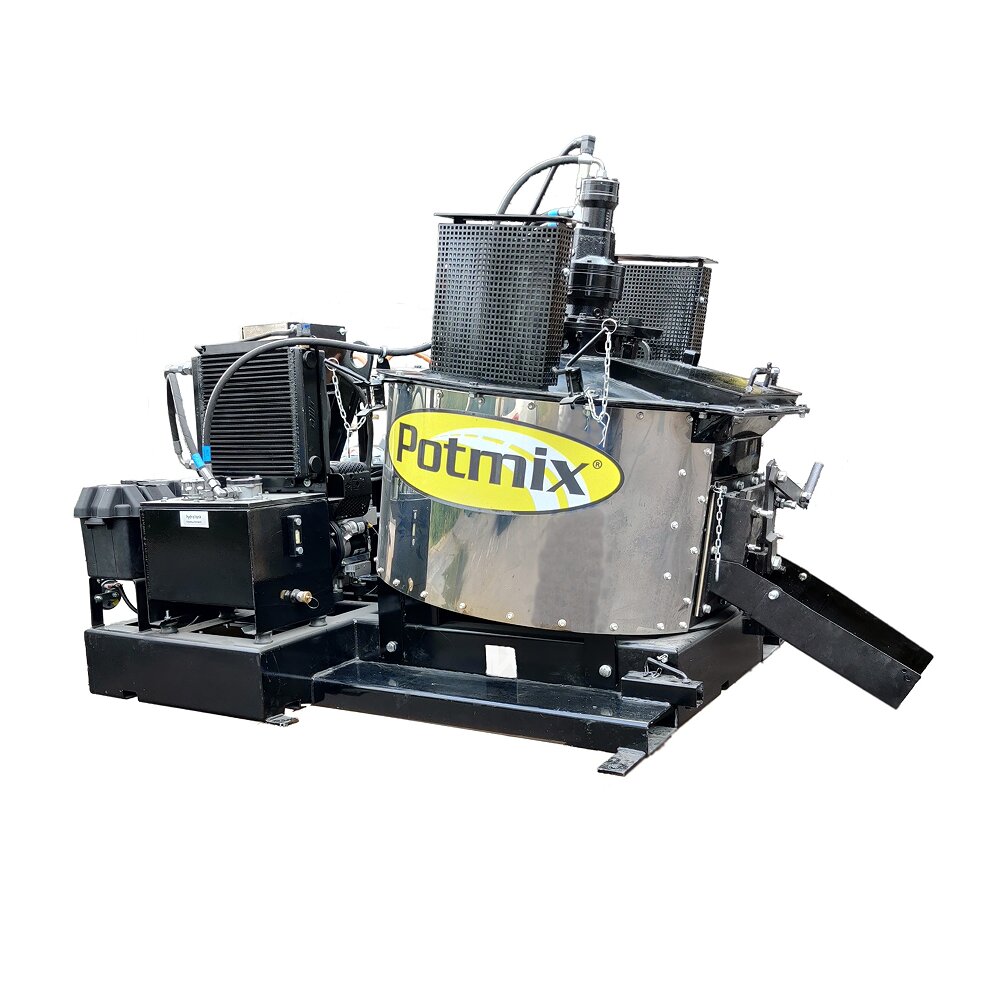 POTMIX ASPHALT BOILER
POTMIX ASPHALT BOILER
The Potmix Asphalt Boiler is a versatile asphalt mixing machine for mastic asphalt, hot mix asphalt, and joint sealing products. Our various hot mix granulate materials are quickly and securely heated up allowing hot mixes to be produced on site to demand. The boiler and material combination enables flexible work projects, and substantial material and time savings. The Asphalt Boiler is a CE-marked product.
Potmix Asphalt Boiler is available in 600 l, 1200 l, and 2600 l versions.
Please contact us for more information!