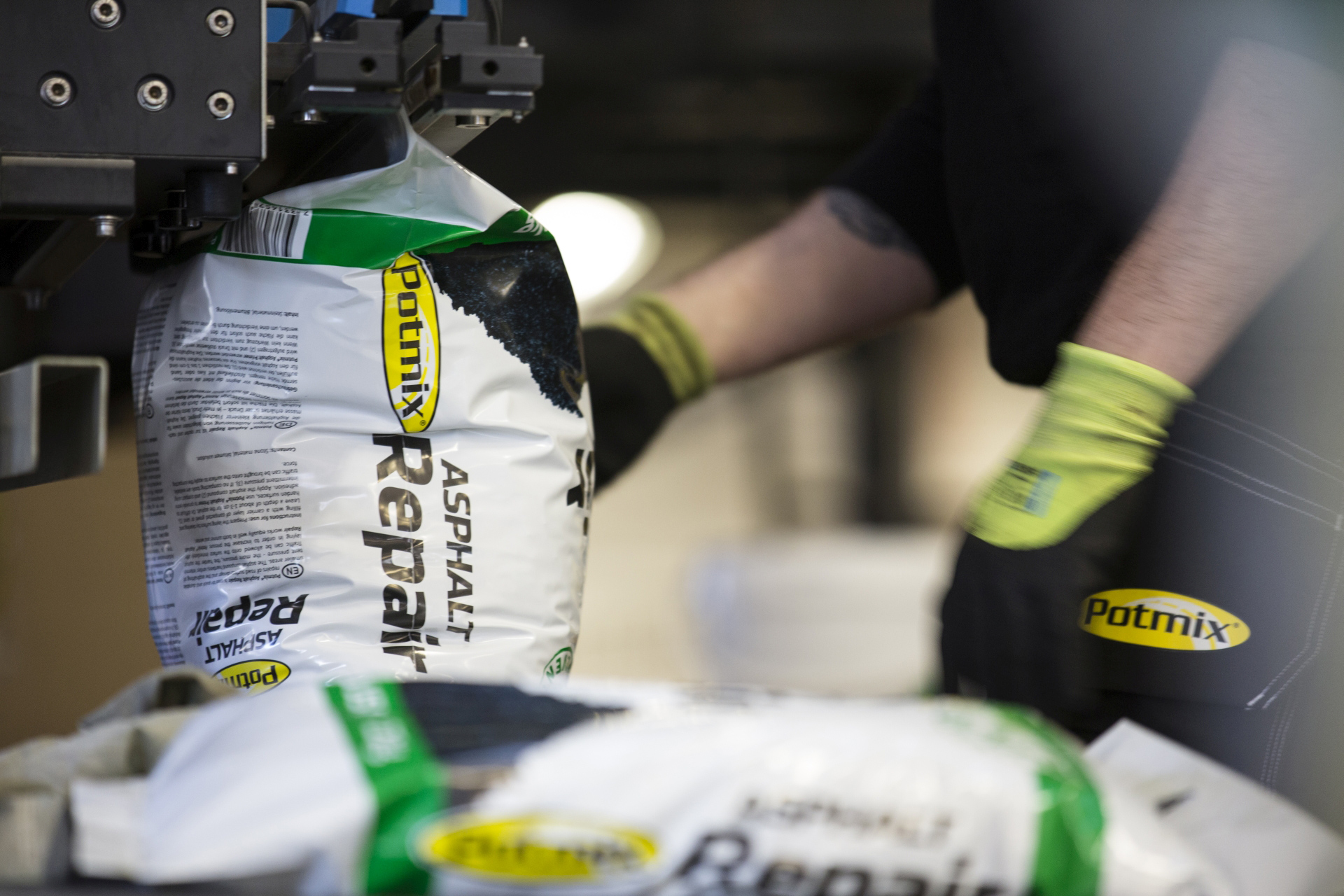 About Potmix Products
Founded in 2004, Potmix Products is the leading Nordic road repair product manufacturer and distributor of asphalt maintenance machinery. We specialise in high quality material and machinery for the European road maintenance market. Our main customers are private contractors, municipal and state road authorities, real estate maintenance companies, wholesale and DYI store chains.
We aim to have an ecological profile by using local suppliers and raw materials. Many of our products are solvent free and manufactured in low emission processes. From our asphalt plant in Kungsör, Sweden we can efficiently supply the whole of Northern European market with always freshly produced road repair material.